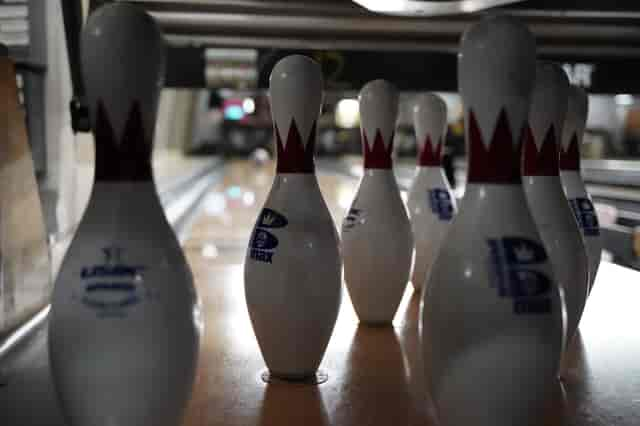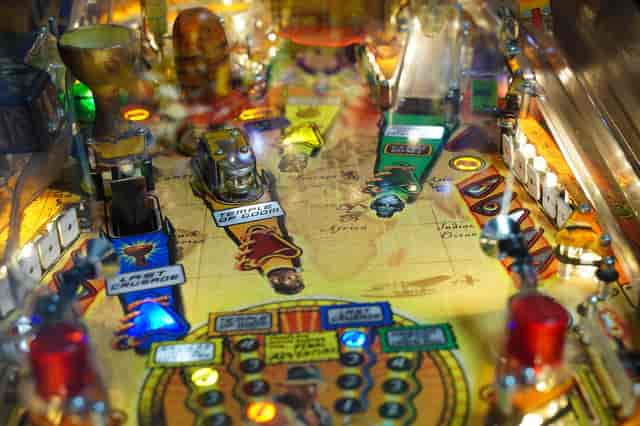 Sweetheart Ten Pin Bowling
Where bowling is life!
Come Have a Ball!
It's time to turn your gutter-ball into a strike! At Sweetheart Ten Pin Bowling, we invite you to grab a lane and enjoy the sport we have grown to love since 1961. No matter your skill level, you can walk in and feel a part of our community, whether you want to join a league or are just looking for an exciting date night. And when you need more energy to keep up with the friendly competition, head over to our bar for a tasty meal and a couple of drinks. So come on by — we can't wait to share a lane!
What We Offer
We want every one to have a great time. If you are casual bowler you will enjoy our tavern and our wide assortment of house balls. If you are a little more serious about the sport we have a full service pro shop where we can do ball adjustments, drill new equipment, and analyze your game (you can also get a little aiming fluid from the tavern if needed).