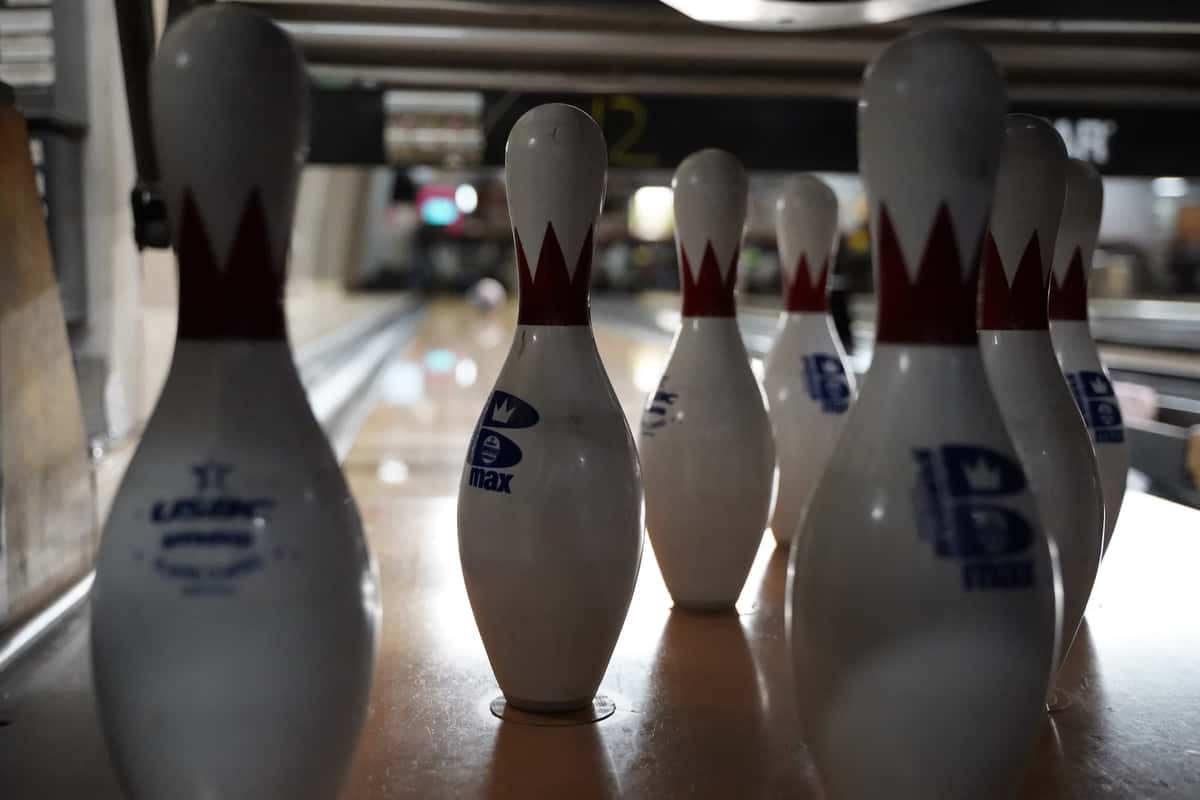 Sweetheart Pro Shop
Become a VIP
Receive updates on special events, new menu items, menu reviews, and more!
Sweetheart Pro Shop
Entry Level Balls
Do you roll it straight? Do you want to learn how to hook it? This is your section.
High Performance Balls - Asymmetrical
Looking for more performance? You have come to the right place! We offer a wide selection of the best balls on the market. Come in, setup an appointment and we will take a look at your game, evaluate your current equipment and get you setup with the next piece of your arsenal.
Solid Asymmetrical - Burn up the Lanes!
Hybrid Asymmetrical - A little Solid and a Little Pearl
High Performance Balls - Symmetrical
Hybrid Symmetrical - Power and Continuation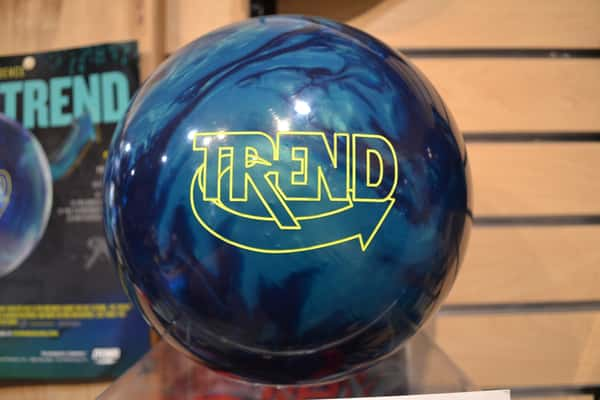 Trend
From the PRO-Motion™ came the reputable Piston Core, a fantastically balanced shape that works for almost everyone and with any layout you can imagine. And to expand upon the ball motion already created by this phenomenal core shape, we explored a wide variety of coverstock options to create the most powerful ball ever in the Signature™ Line.To showcase the backend potential, we selected several variations of the Reactor™ family of coverstocks as they are the most responsive in the industry. As we worked through testing, it was clear that R2S was the best option for this one! "You want better carry? Then you need angle into the pocket.
$174.95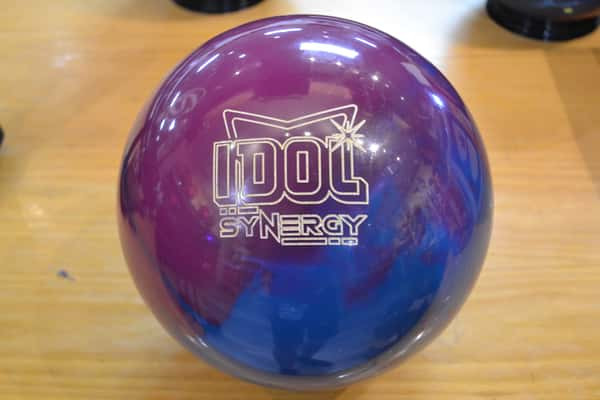 Idol Synergy
After countless hours of vigorously testing multiple materials at different ratios on a variety of lane conditions, our top-notch research & development team formulated the purest, most responsive and adaptable eTrax™ hybrid material the world has ever seen. And we can't forget the forever famous symmetrical, low RG, high differential Ikon™ Core inside that generates motion like no other.
$139.95
Solid Symmetrical - Aggressive and Continuous